Cultivate MIchigan Solutions (CMS) allows you to focus on your core business.
Cultivate MI Solutions (CMS) is a one-stop partner for events, integrated marketing, and logistics management. CMS is SE Michigan's first licensed adult-use event organizer. We summarize it by saying "we use both sides of our brain". CMS provides solutions to brands, cultivators, processors and dispensaries with the interconnections they need to buy, sell, and distribute products compliantly, with ease.
We have worked with and grown hundreds of entities and brands through partnerships, storytelling, earned media, and community-building; additionally, we have built loyal customers and built brands by running tight logistics/operations, adhering to strong customer service practices, and evolving with the respective business landscapes for clients.
Our team thrives on serving as "capacity partners" ie. increasing your businesses' capacity without the overhead and day-to-day management. As partners, the team works with you to design and create solutions, that maximize efficiency and resources.

Brands We Have Worked With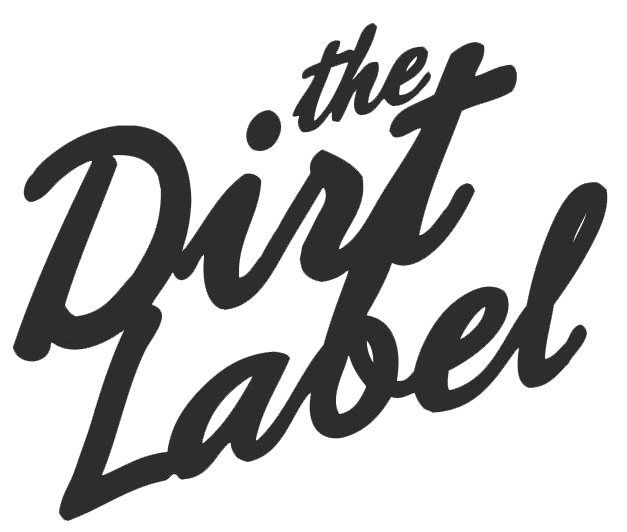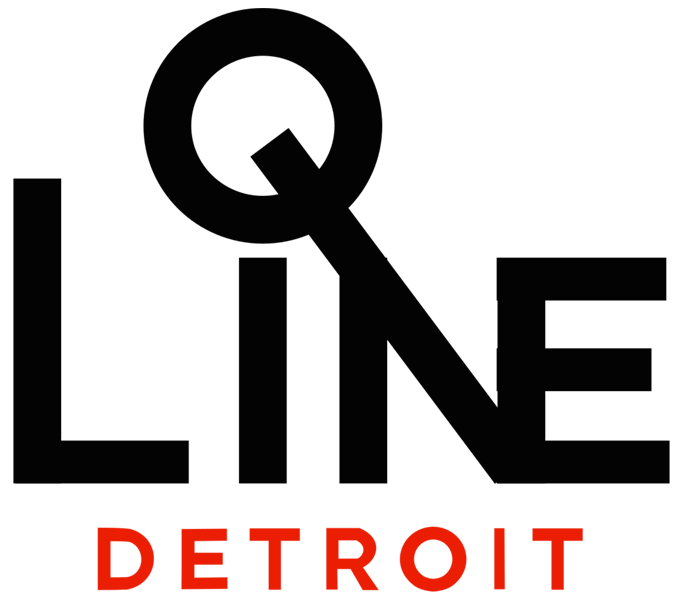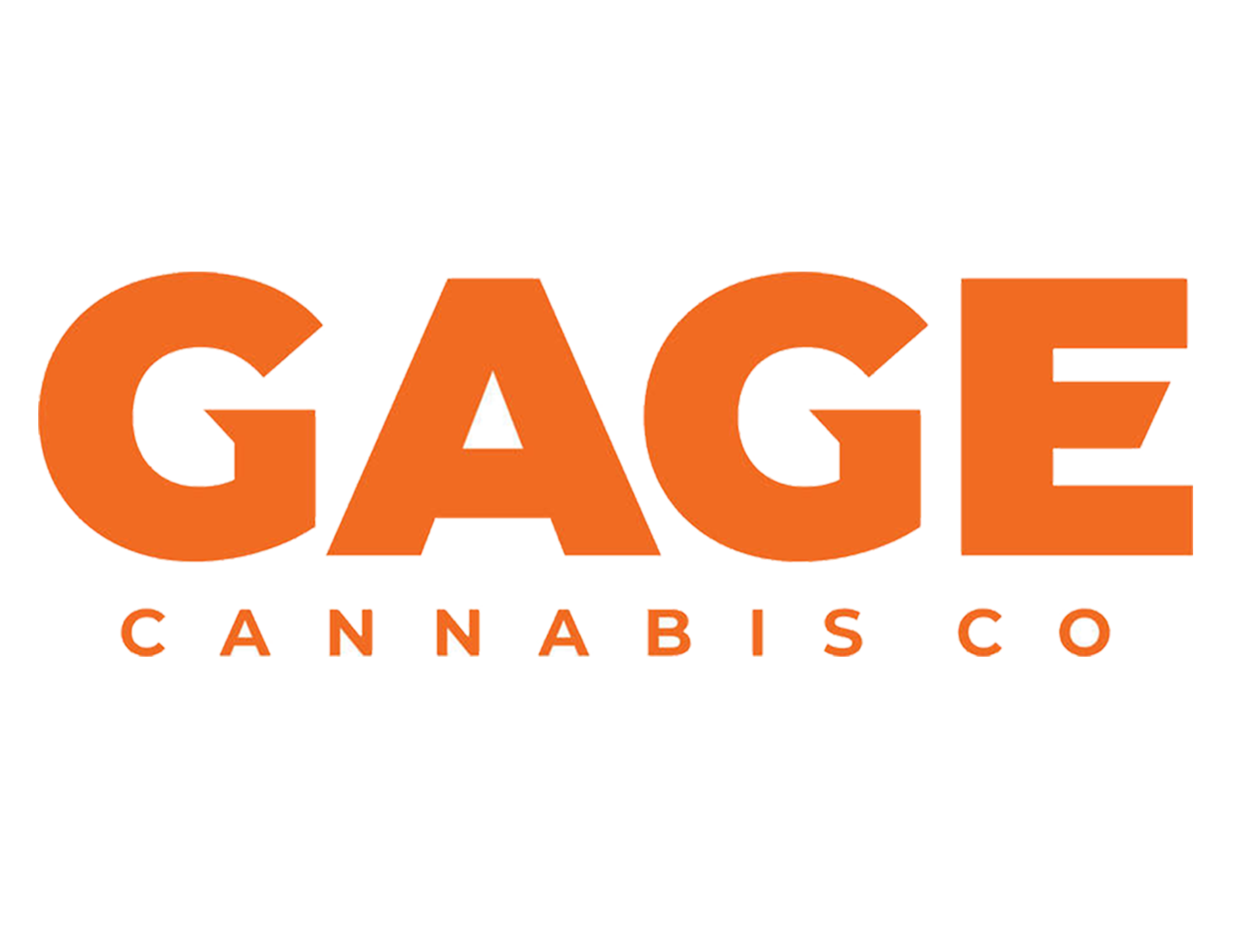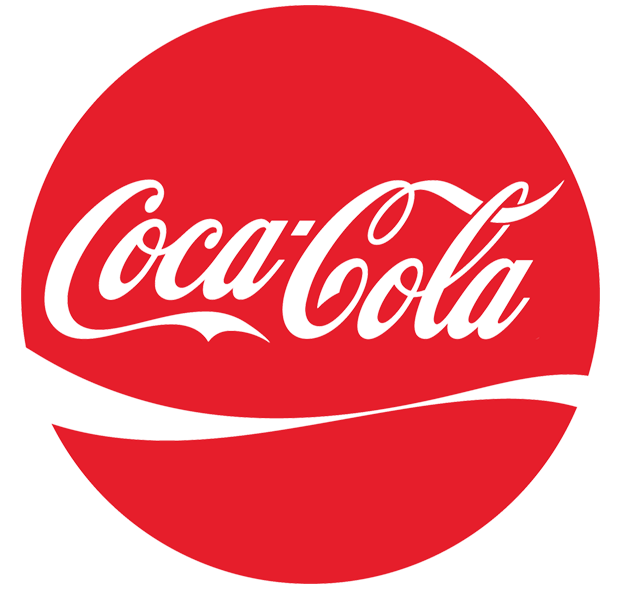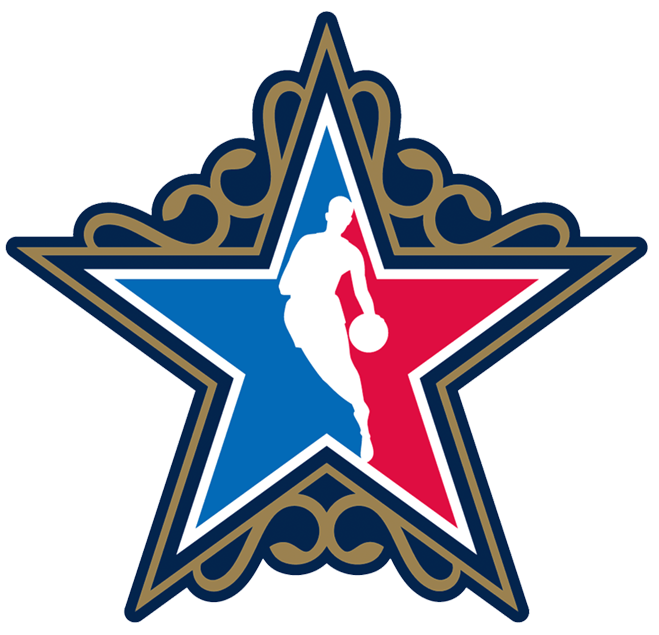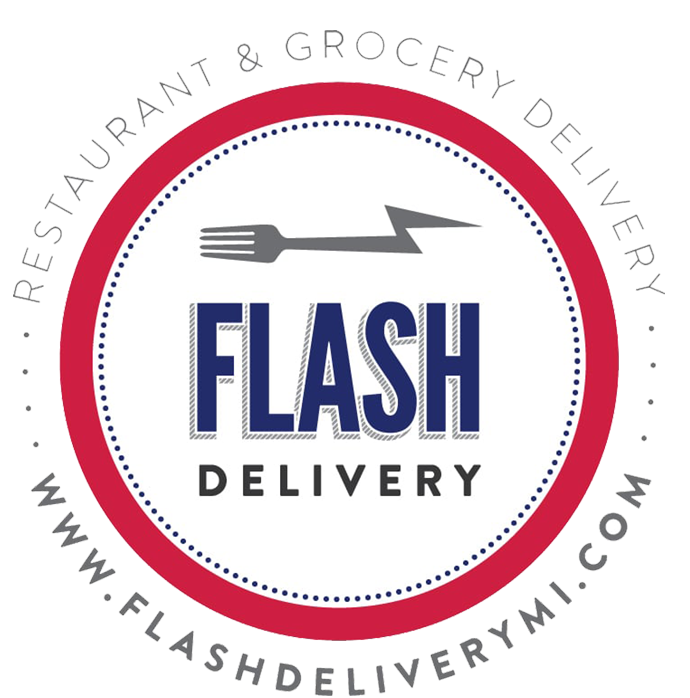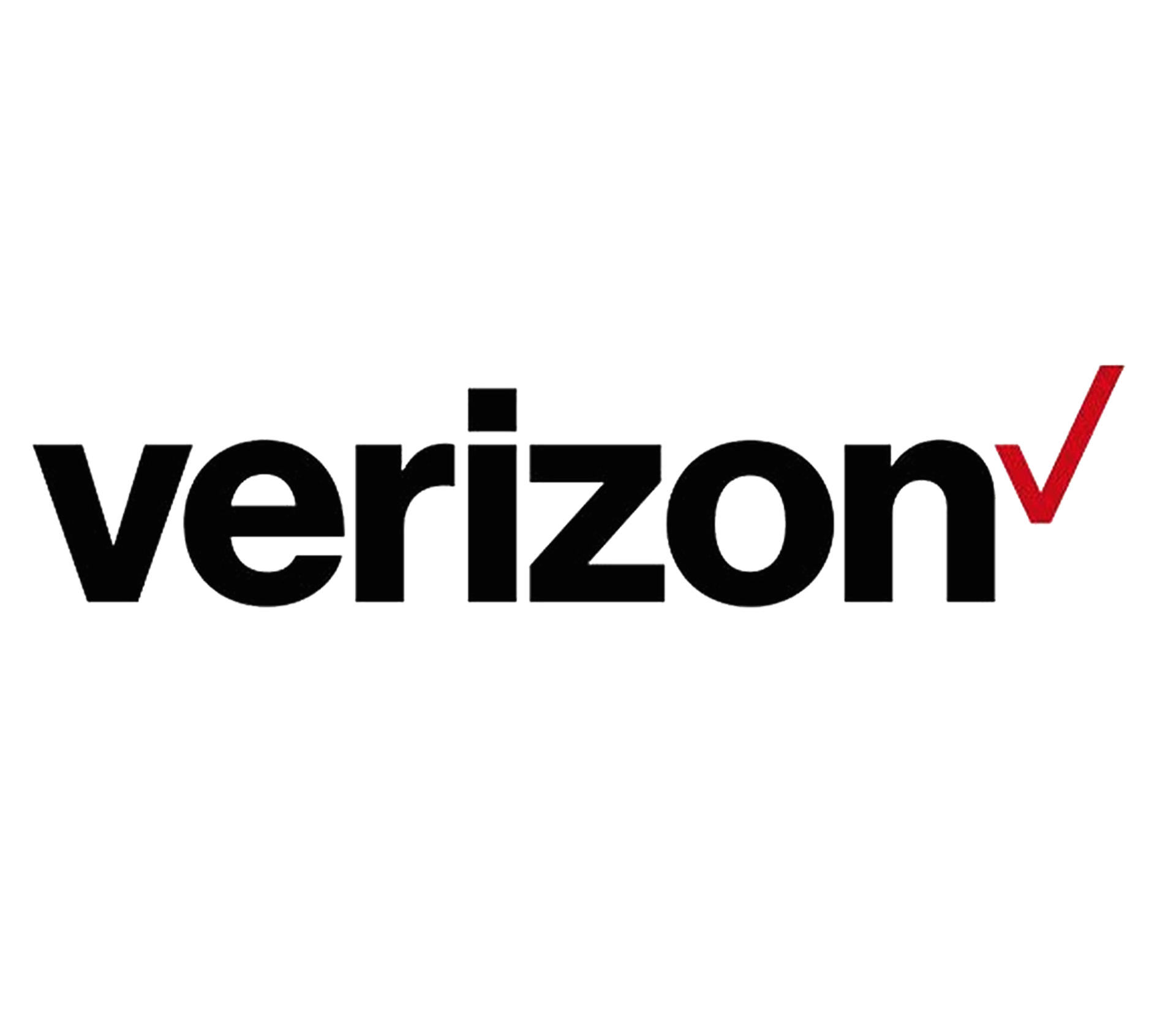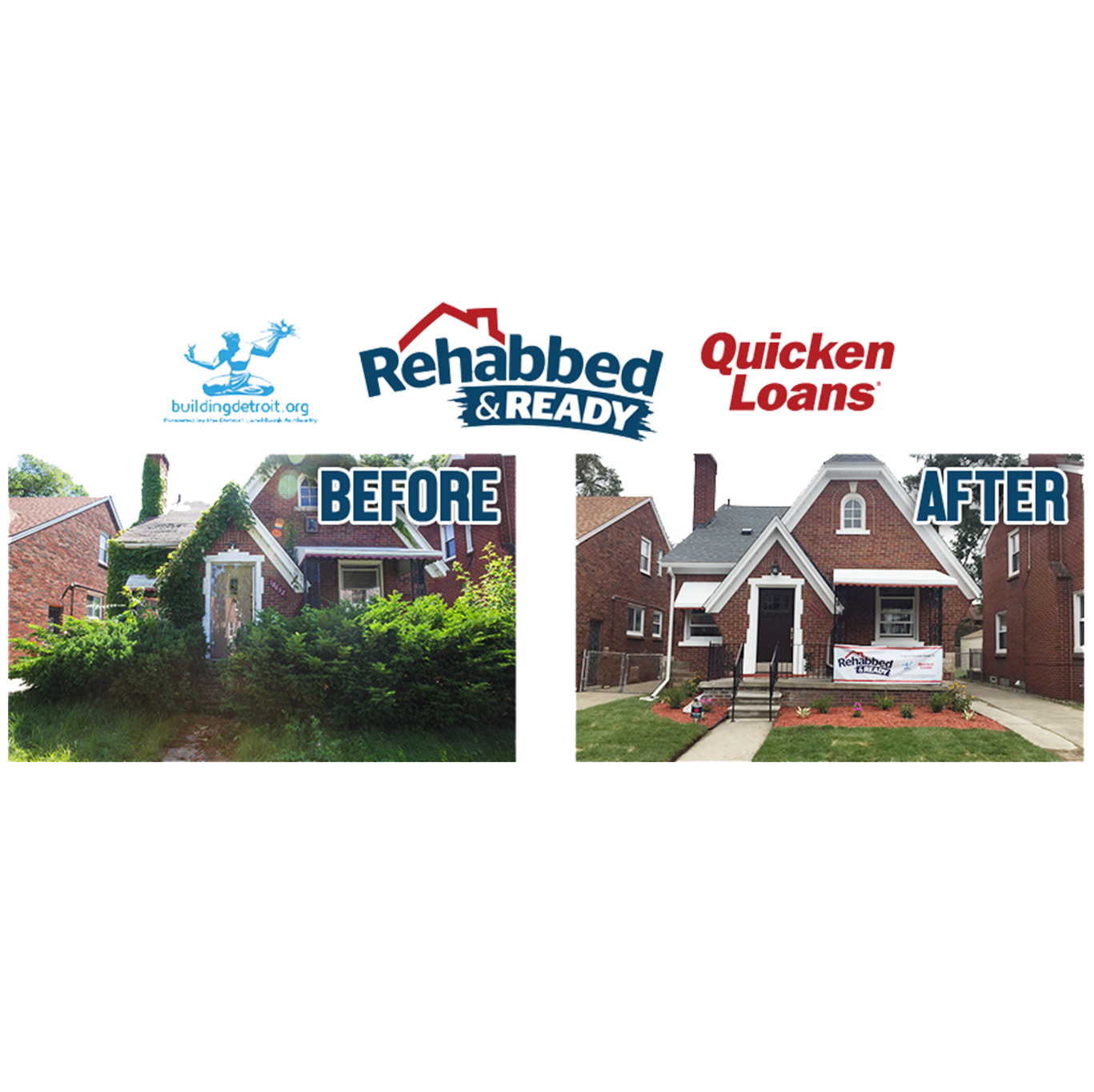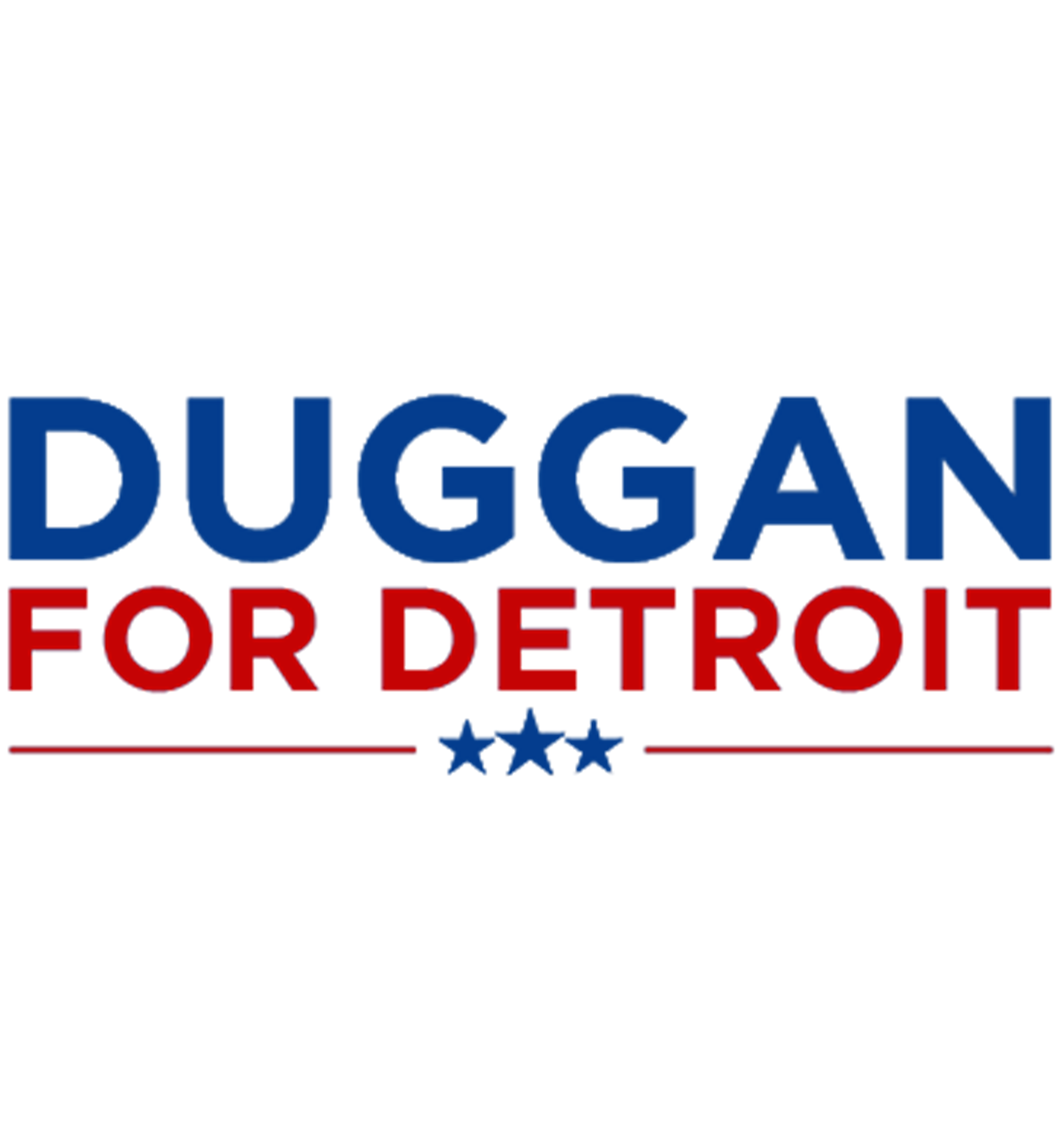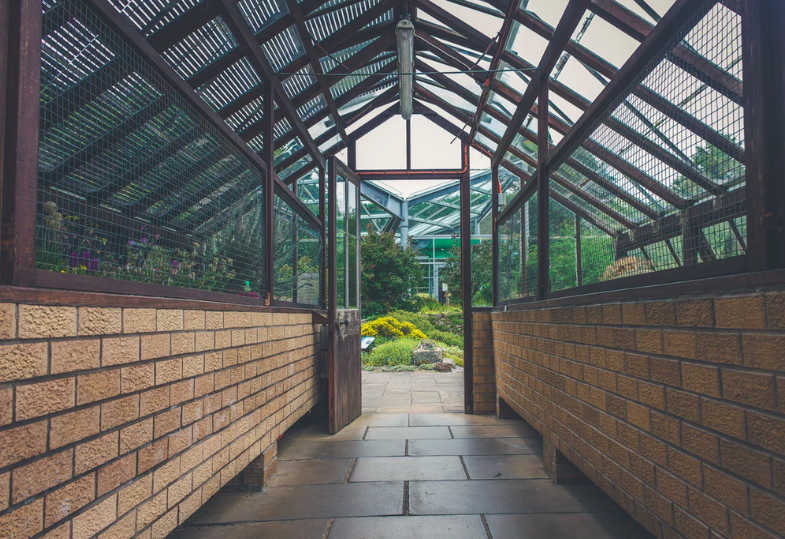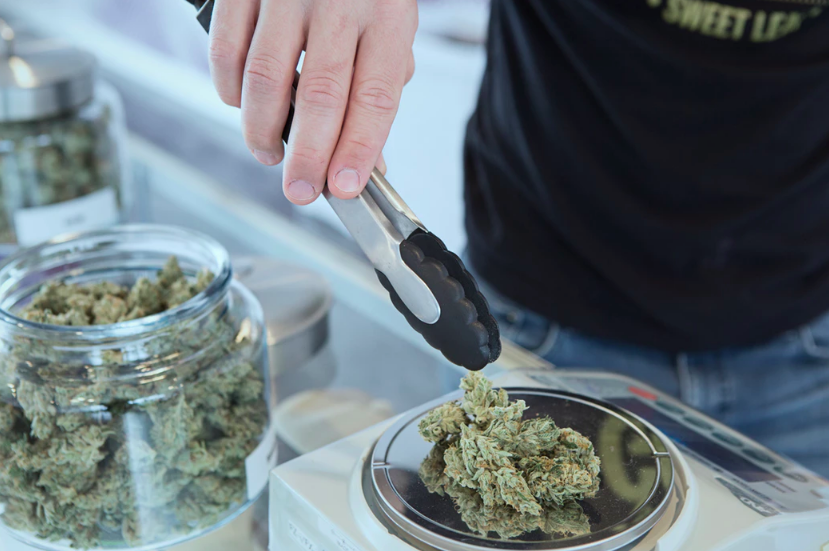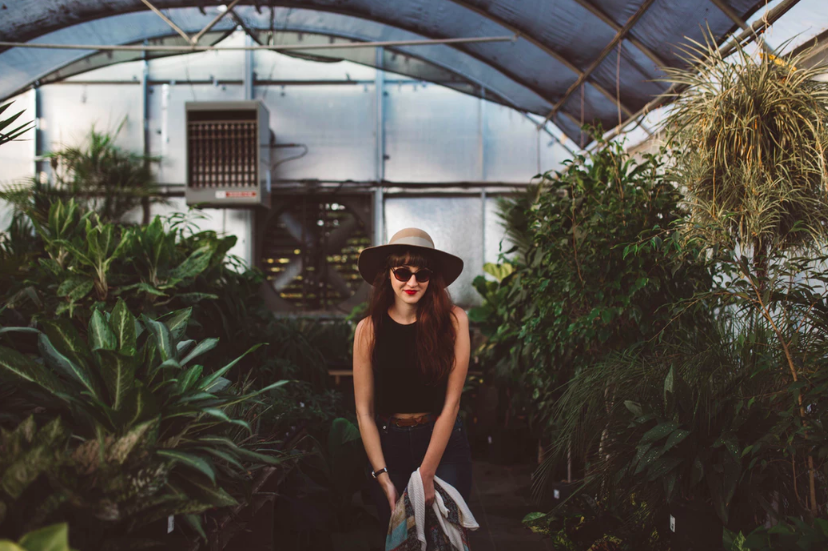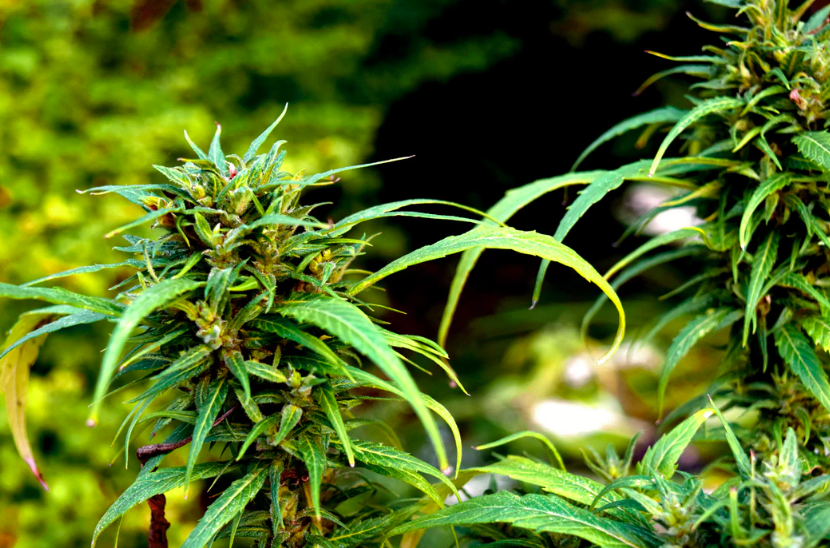 Let our award-winning team develop and implement a sales strategy that allows brands and cultivators to gain more accounts, and provisioning centers to have higher transactions through our customer service and budtending trainings and programs.

It's all about who you know. We can be connectors to provide support and facilitate strategic alliances that benefit and grow your business.
Our sales managers are in the field working closely with retail partners: educating dispensaries about new products, promoting brands, sharing market data, conducting trainings and supporting the cannabis ecosystem.

Focus on what your "core" and let us manage how things get when, where, while keeping you completely updated via our reporting mechanism. Our team has extensive experience in doing this work in the on-demand food (perishable) industry, as well as for the top automotive manufacturers and suppliers; we have the best practices at our fingertips.
We've worked with companies, starting with start-ups and ranging to Fortune 100 companies, to market their brands and build loyalty/communities. We will utilize a comprehensive and cost-effective approach to market your company, including: public relations, events, SMS/text messaging, email marketing, rewards and incentives, social media, influencers, and more.
Community Benefits Programming
We design and coordinate community-centered partnerships that provide support to the community(ies) tied to your business. Our team will work with neighborhood groups, non-profits, CDC's and others to allow for an advantageous partnership. Some of our work includes: community service projects, donations, crowdsourcing, speaking engagements, and other tactics.

"Coming together is a beginning, staying together is progress, and working together is success."
– Henry Ford
Let's Work Together

Connect