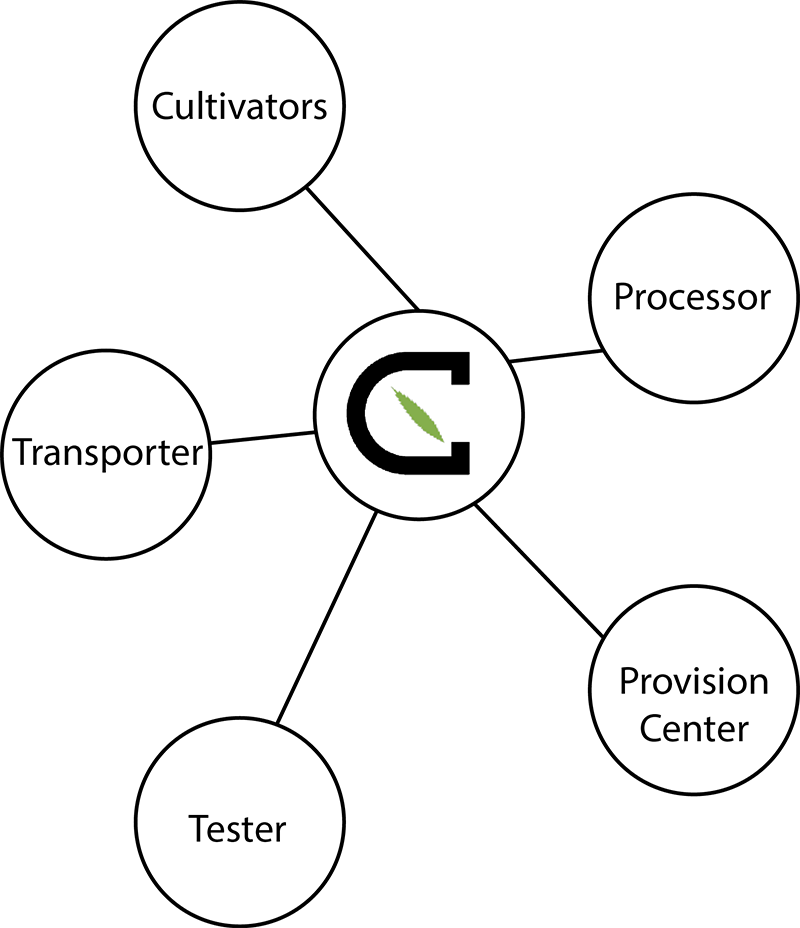 Brands We Have Worked With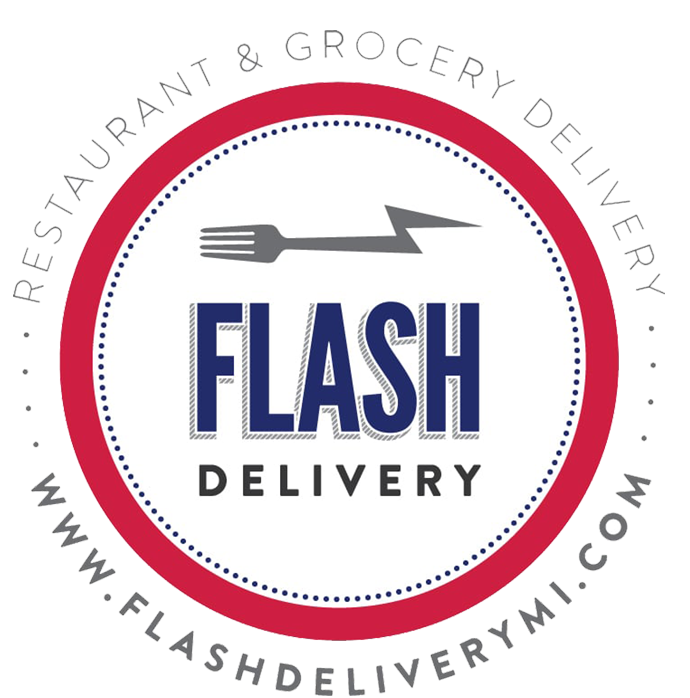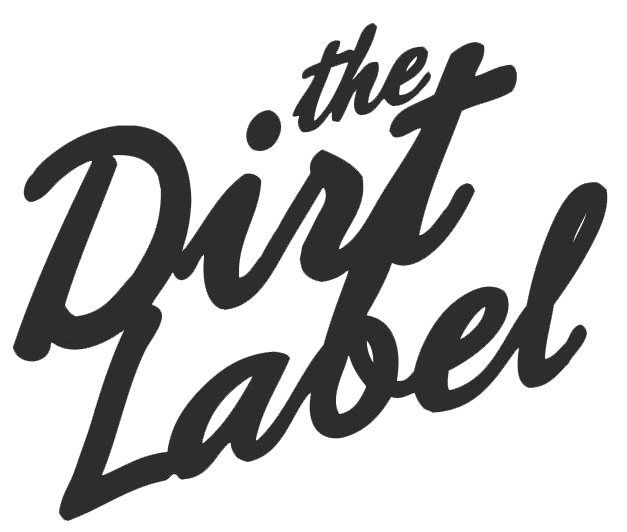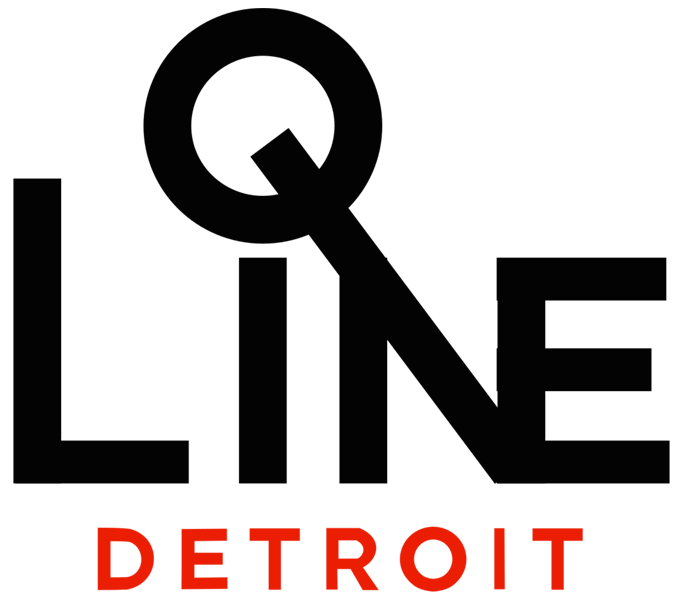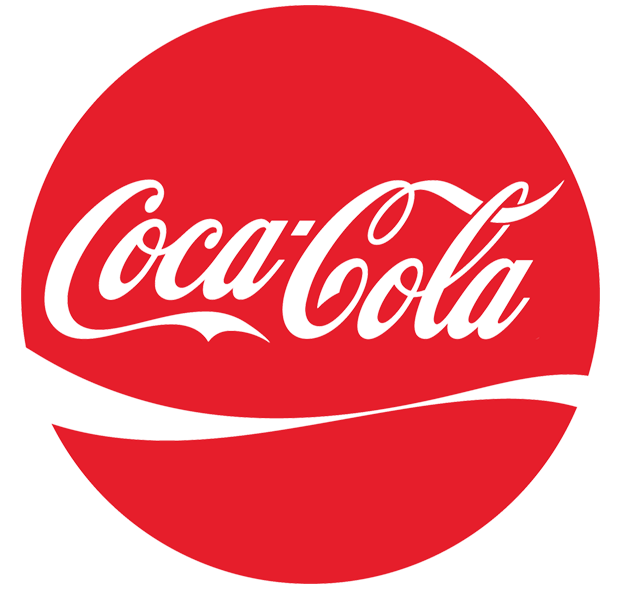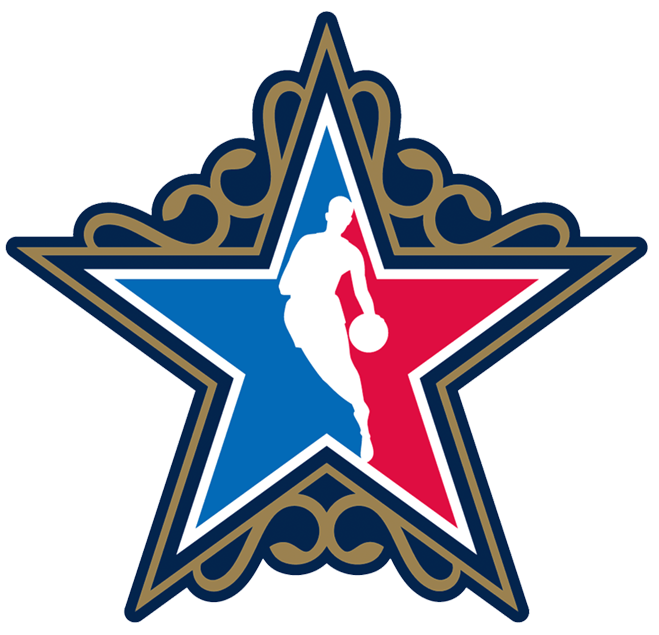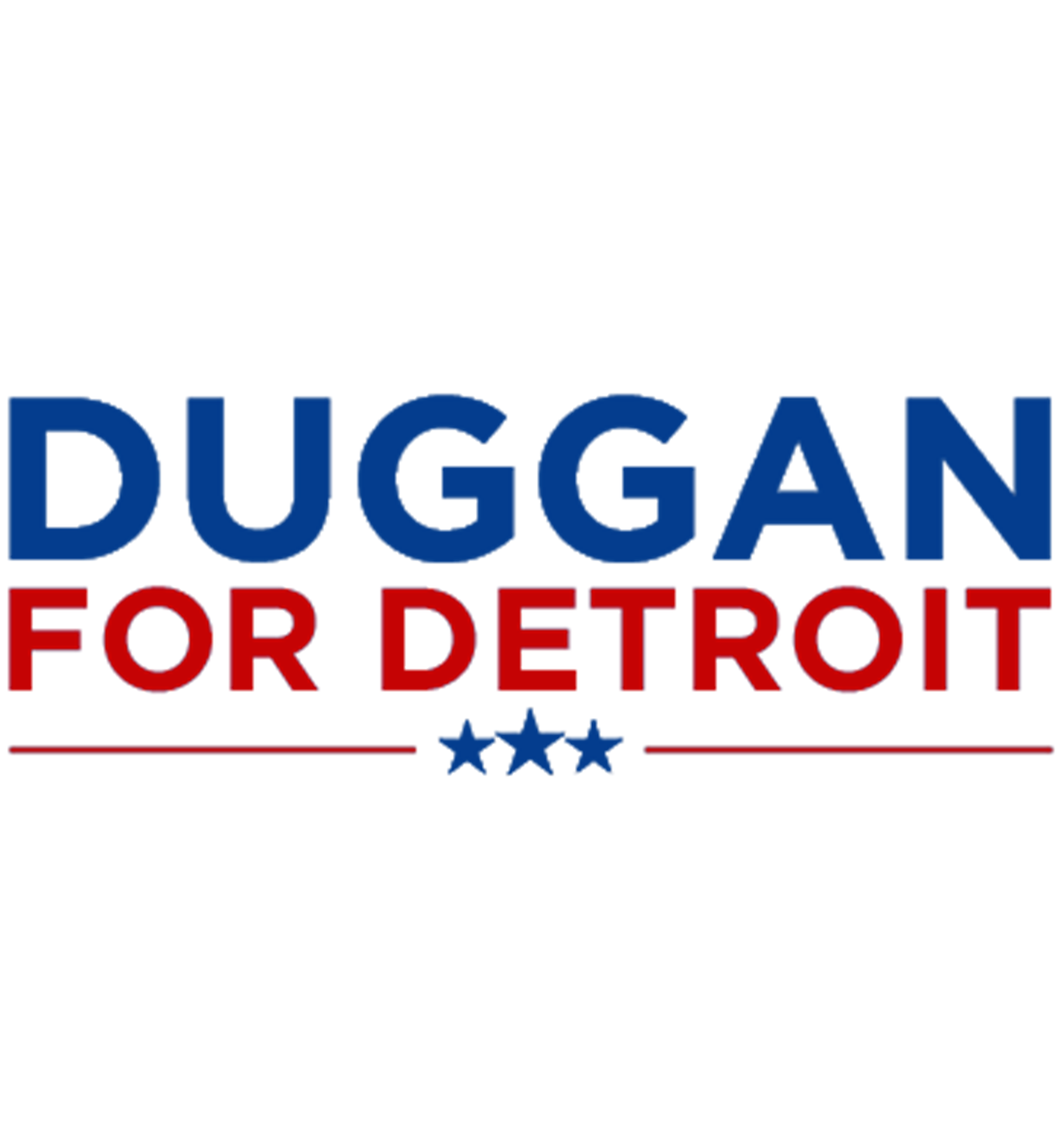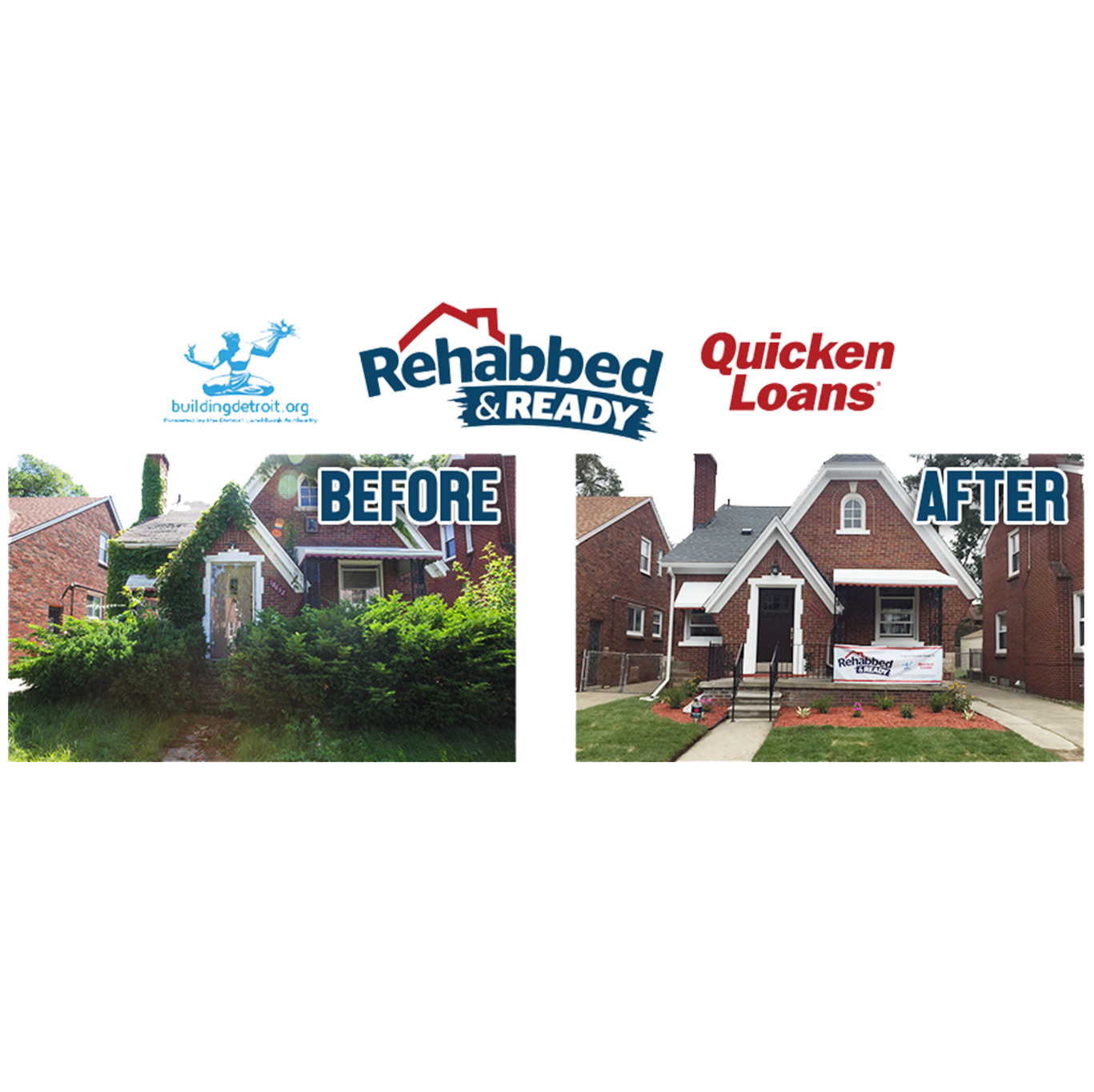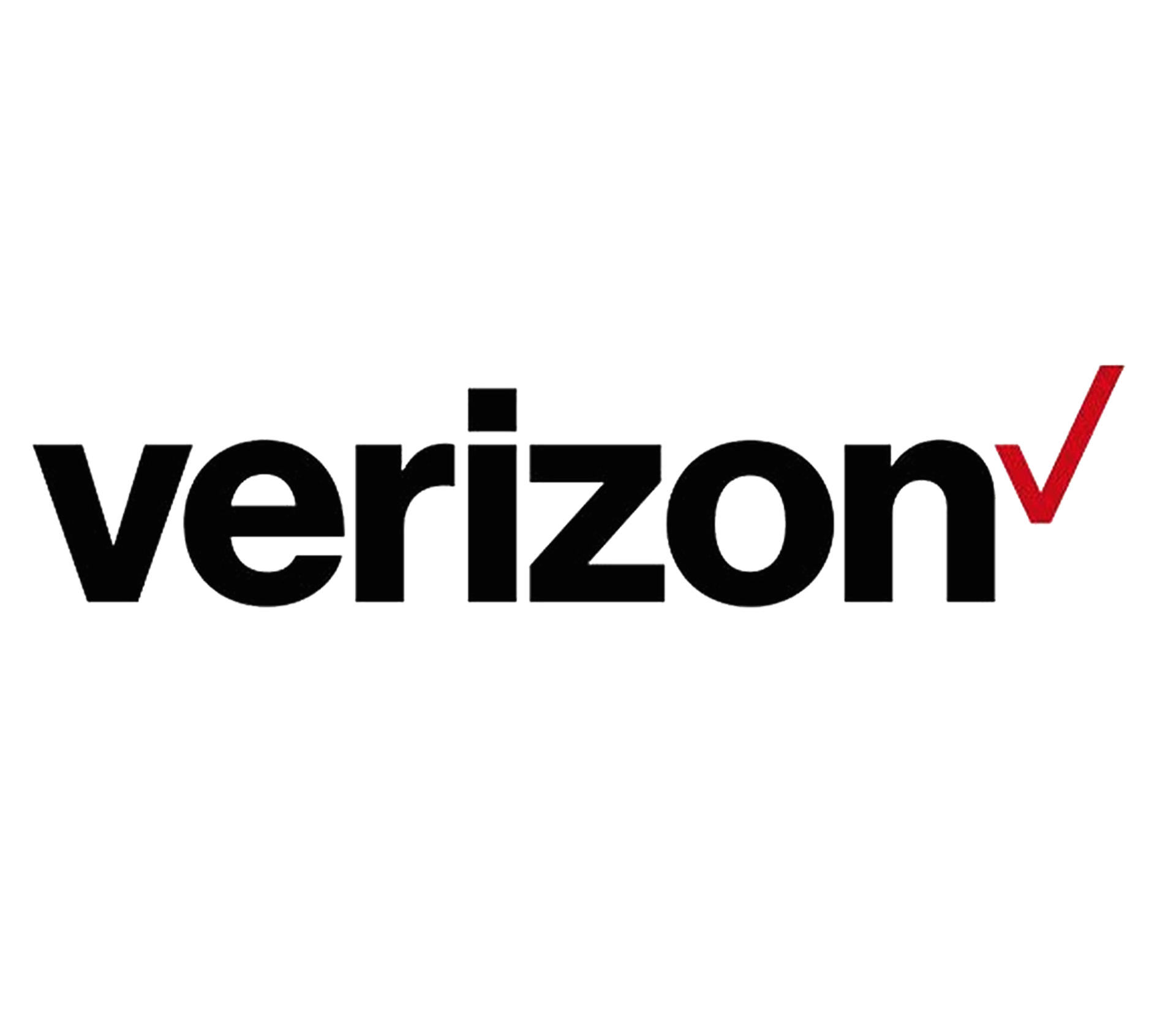 The Cultivate MIchigan Solutions' award-winning team has over 20 years of experience managing marketing, advertising, public relations and event management services for Fortune 100 companies.
Additionally, the team has owned and managed supply chain and logistics management corporations specializing in on-demand/perishable food and international automotive manufacturing.
The team serves as "capacity partners" ie. increasing your businesses' capacity without the overhead and day-to-day management. As partners, the team works with you to design and create solutions, that maximize efficiency and resources.
Be Faster and More Efficient
How We Can Help You
Provision Center Accounts +
Manage Loyalty Programs
Manage Public/Media Relations
Experiential Marketing
Provision Center and Cultivator Accounts +
Savings on Transportation Costs
Product Sourcing for best Quality
Matchmaking with Cultivators and Processors
Coordinating Product Logistics
Reporting on Quality & Service
Customer Relationship Management
Secure Logistics Management
Delivery Tracking
Provision Center Accounts
Provision Centers
Cultivators
Processors
Provision Centers
Cultivators
Processors